Blocked Drain Solutions
If you're suffering from a blocked drain or recurring drainage problems Walkley Plumbing & Gas services are here to help resolve your drainage issues. We'll uncover and identify drainage problems and assist with clearing blockage and cleaning drains.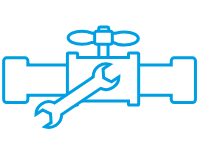 Drain Repairs
With highly trained, qualified and experienced engineers, you can rely on us to resolve your drainage issue effectively and help to maintain and repair your drains and linings. With non-intrusive methods, we ensure your drains are back to working condition in no time.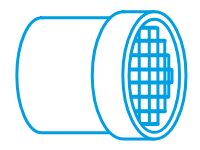 External Blockage
External drain blockages can cause more damage if not resolved quickly. Our engineers get your drains flowing again, providing a safe and effective solution to ensure your problem is resolved fast and preventing any further internal damage or blockage.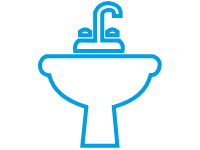 Internal Blockages
If you're suffering from a blocked toilet or sink, you'll want it fixing quickly by a qualified engineer. Providing you with a rapid response and assitance to resolve your blockage issue quickly and effectively.