What are the first signs of a blocked drain? They could be:
Slow draining sinks, baths or showers.
Raised water levels in your toilet bowl when flushed. When emptying your sink or taking a shower you might notice that the water pools for longer than expected which suggests there's a blockage.
Overflowing external drains. If your drain is overflowing that means you're facing a blockage.
An unpleasant odour around the toilet, sinks or external drains. In most cases this is a sewage-like scent.
Gurgling sounds coming from the drains or plug holes.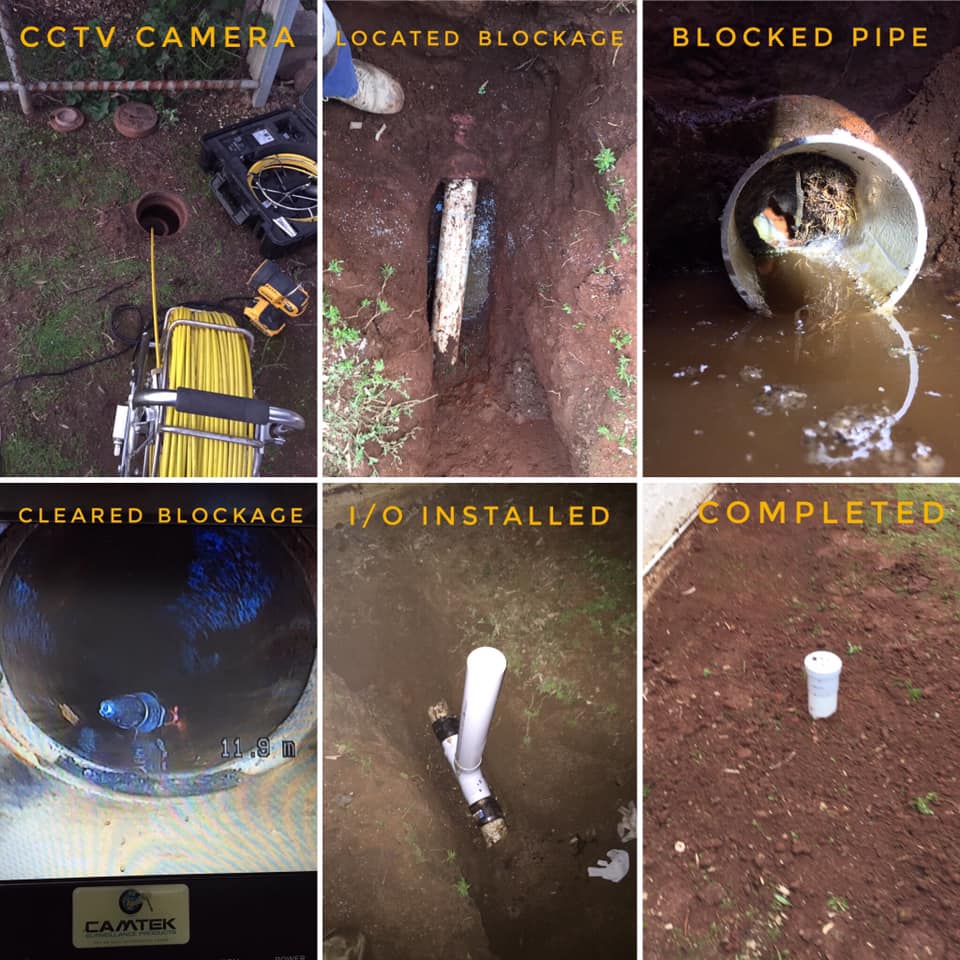 The most common causes of blockages include:
Tree roots! Tree roots have a lot to answer for! They gain access through fractures or cracks that form on the surface of a pipe, causing them to get larger as the root grows. Tree roots seek moisture and regardless of where the root gains access, once in a drainage system a growing root can lead to blockages, leaks and even ruptured or burst pipes.
Fat, oil or grease build ups from your kitchen sink.
Foreign objects, for example, baby wipes!
And / or the sewer line has collapsed.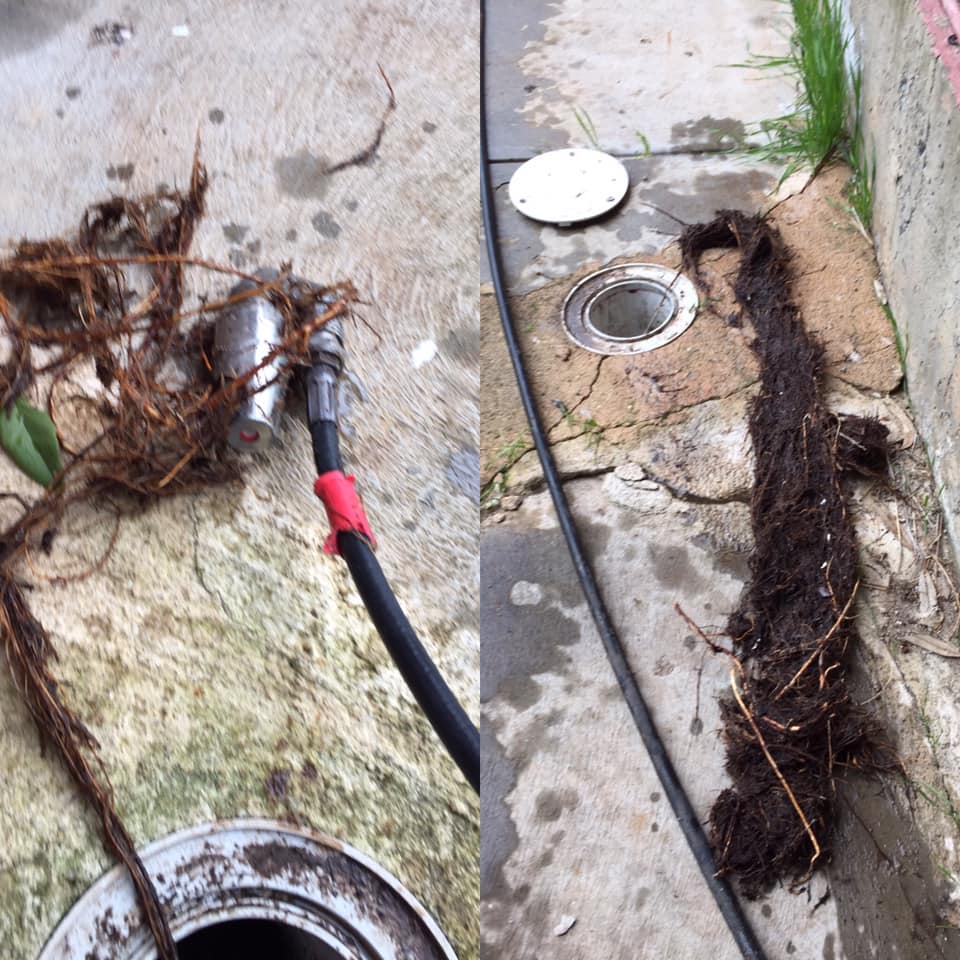 Walkley Plumbing & Gas Services have a number of tools to help with a blocked drain. With a hydro jetting drain machine, CCTV camera, and a Ridgid Navitrack Scout Locator, we can find your blockage, identify the cause and get you back to free-flowing drains.
We first clear the blockage using our hydro jetting drain machine; the drain machine is a high-pressured water drain jetter which makes the job of cleaning sewer and drainpipes much faster and more cost-effective with long-lasting results. We then use the CCTV camera and Navitrack Scout Locator to find the cause of the blockage. The beauty of using the Locator is that it can detect the precise location of the blockage above ground so, if required, we can dig in the exact spot and repair the broken pipework. This helps keep the disruption to a minimum for our customers.
If you're having problems with your drainage, call us today on 0439 082 966 and see how we can help you!