Adelaide Plumbers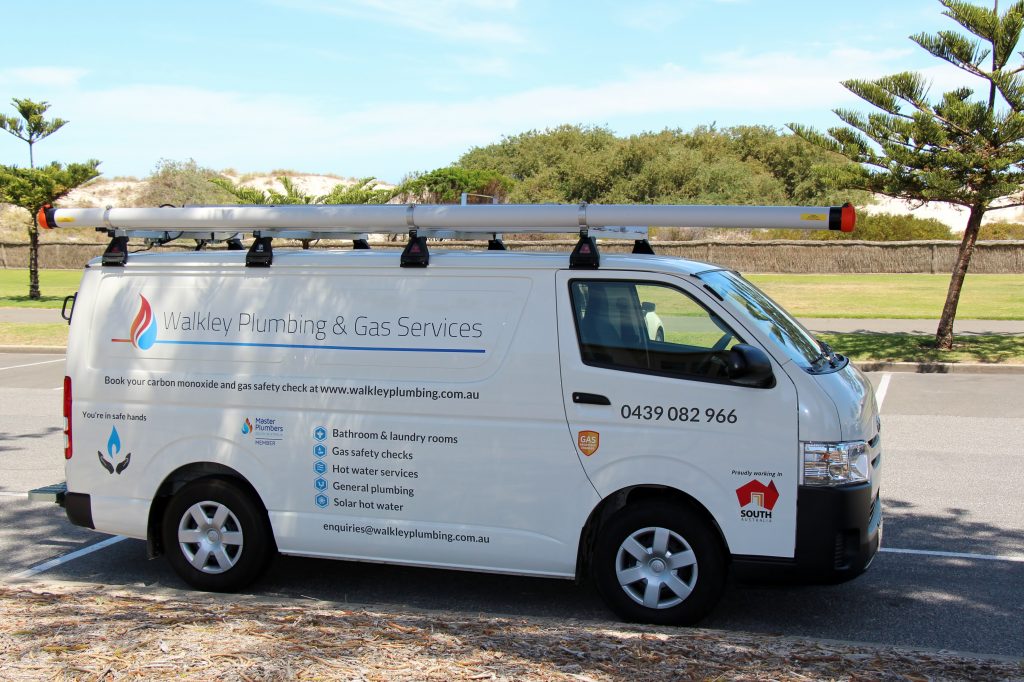 Walkley Plumbing & Gas Services are a locally owned and operated South Australian company, servicing the Adelaide Metropolitan area and surrounding hills. We have over 30 years experience within the plumbing & gas industry and have extensive knowledge of hydronic heating, which can incorporate underfloor heating and wall radiators, condensing wall/floor gas boiler, twin coil hot water cylinders and energy efficient controls.
Our promise
We offer you honest and fair advice from a qualified plumber, and not a sales person. You will receive a transparent and clear quotation in-line with the Master Plumbers Association of South Australia.
No job is too small or too big for our fully licensed and skilled gas plumbers.